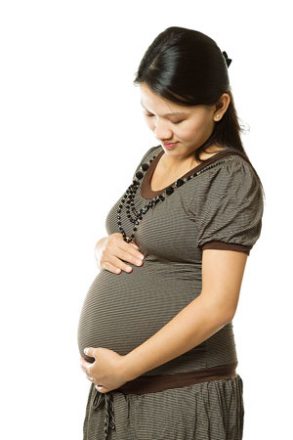 If a patient informs you that she thinks she could be pregnant, you should stop warfarin immediately. An urgent pregnancy test should be considered.
Advise your patient to contact her doctor as soon as possible. She may need treatment with LMW Heparin injections during pregnancy.
Warfarin can affect the baby especially around 10 weeks of pregnancy.
If you have a patient on long term warfarin and she wishes to get pregnant, she needs to discuss this with her doctor. Treatment can be monitored and altered so that she can have a baby safely.
Breast Feeding
It is safe to breast feed on warfarin. Only trace amounts of warfarin have been detected in breast milk and there is no evidence that this can harm the baby.